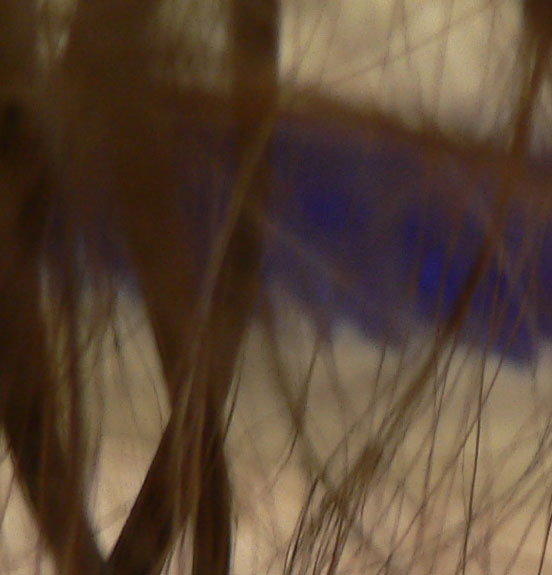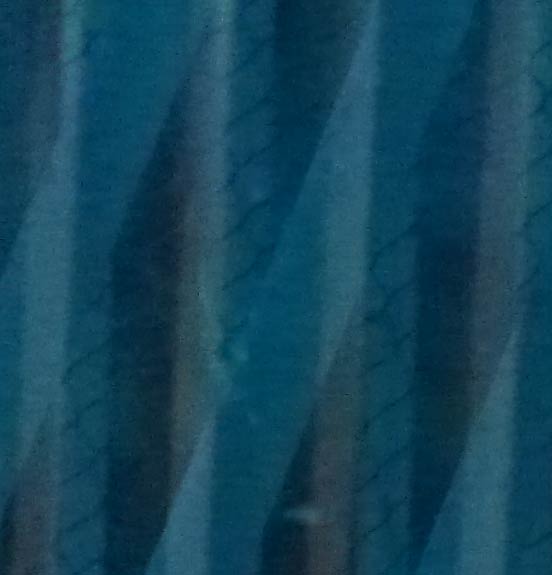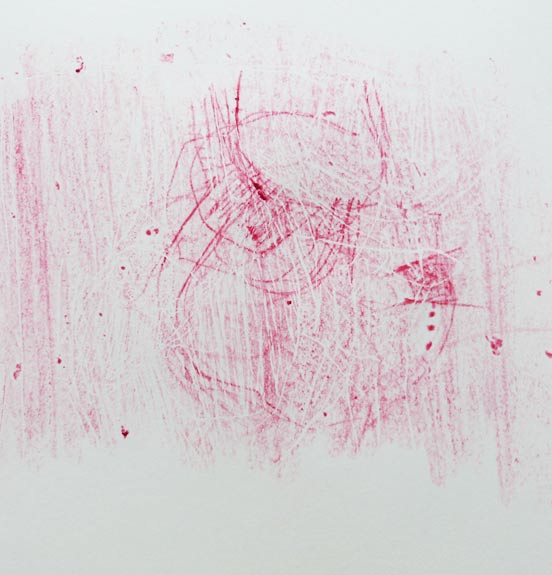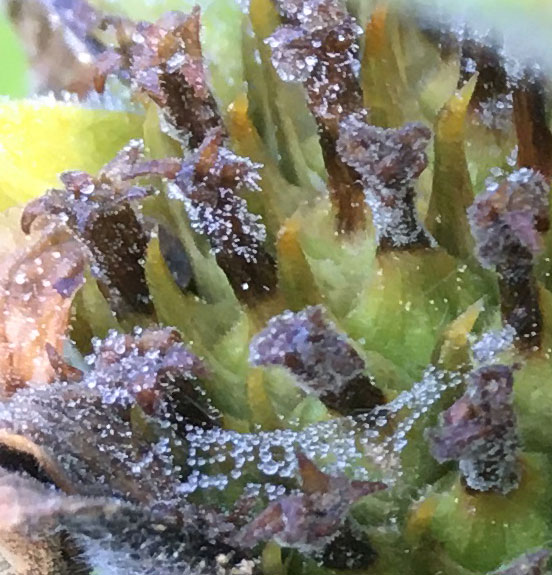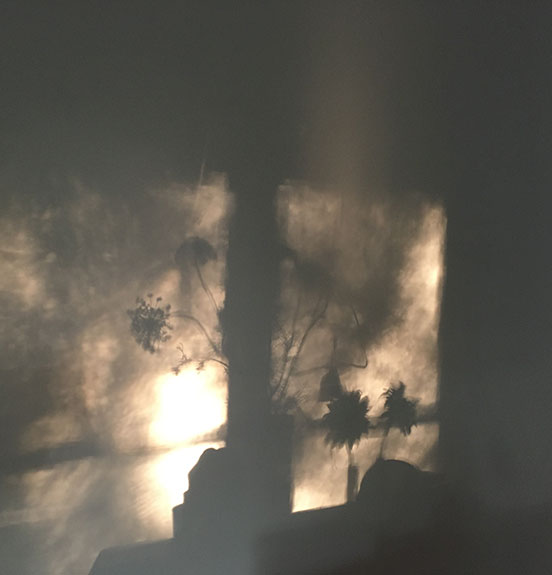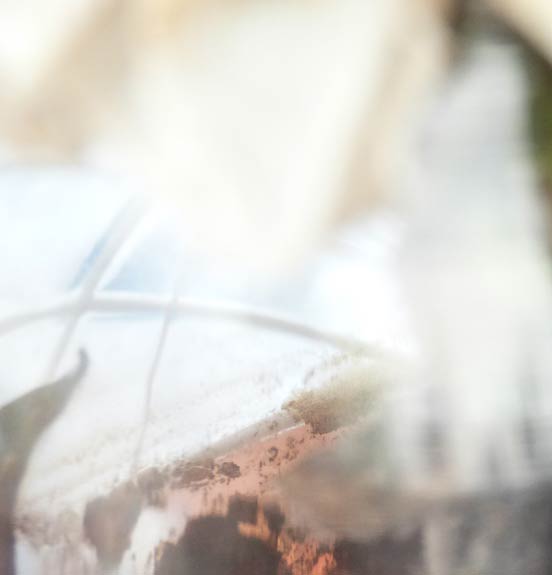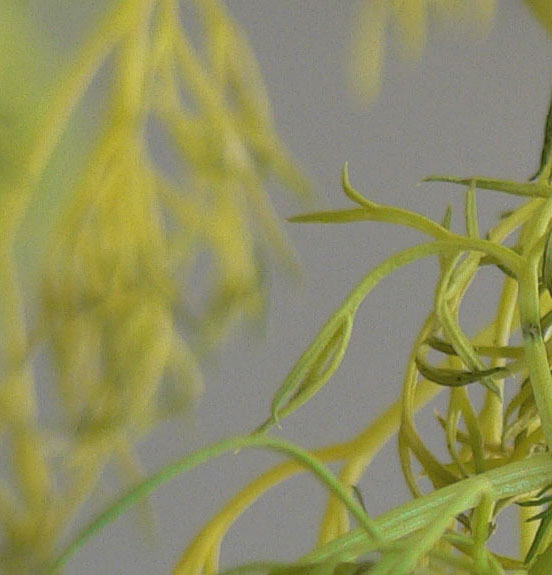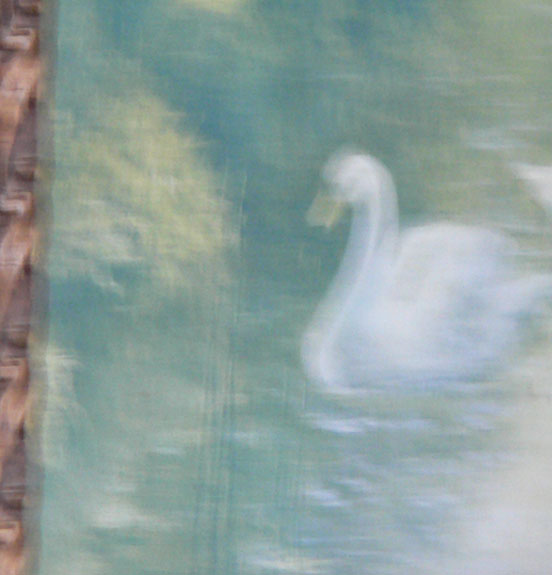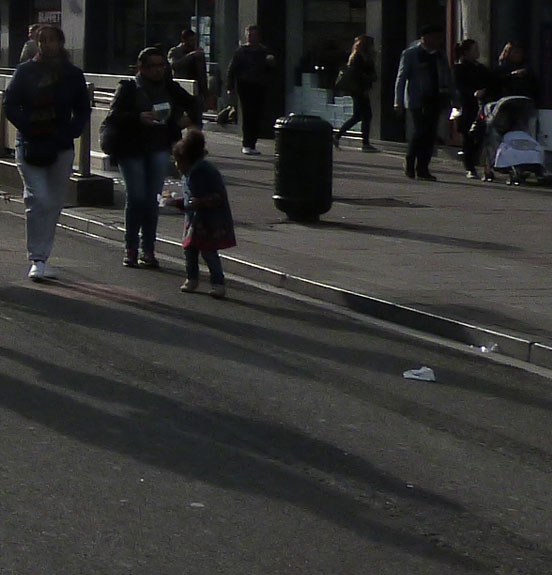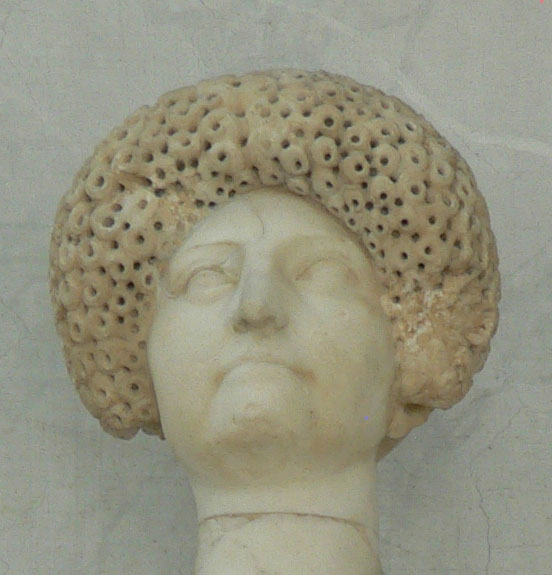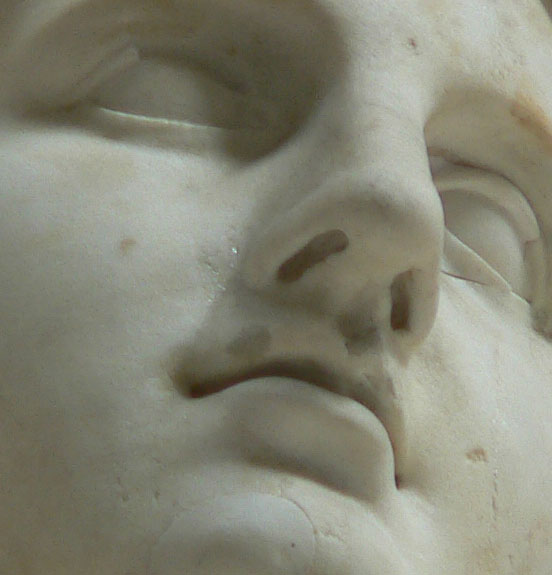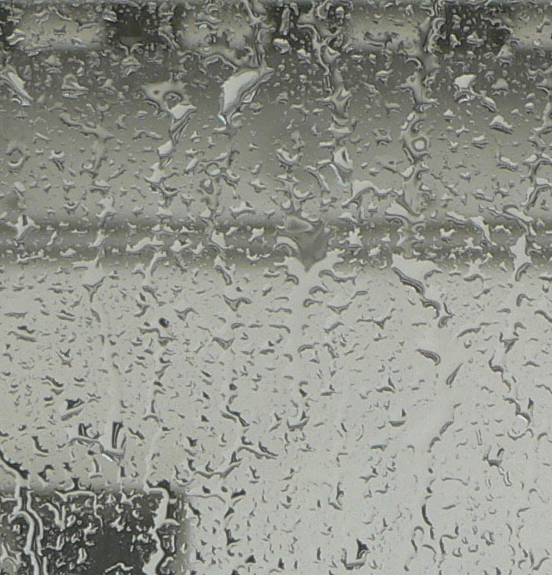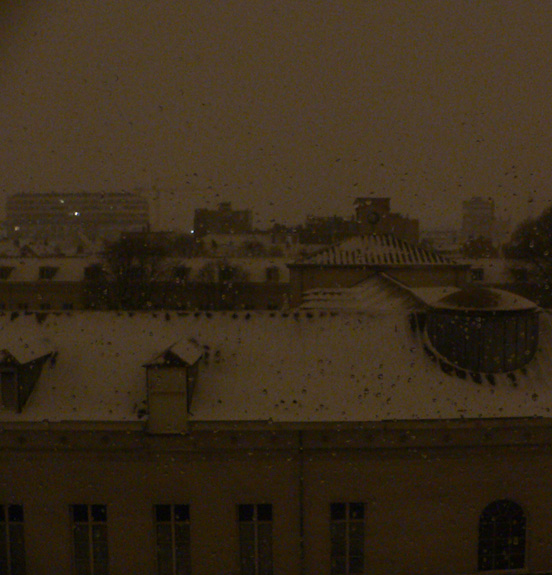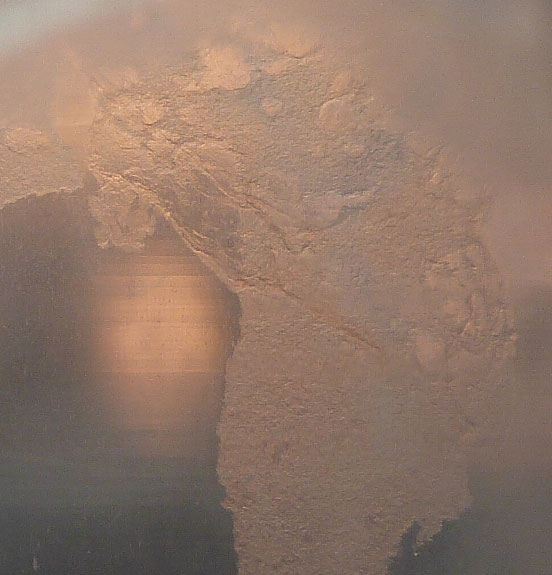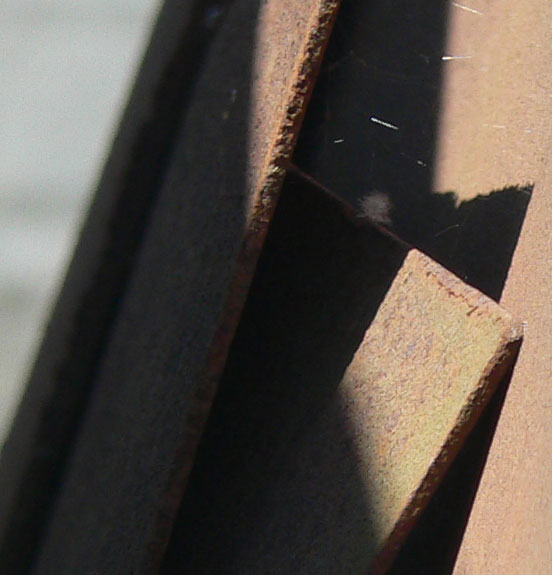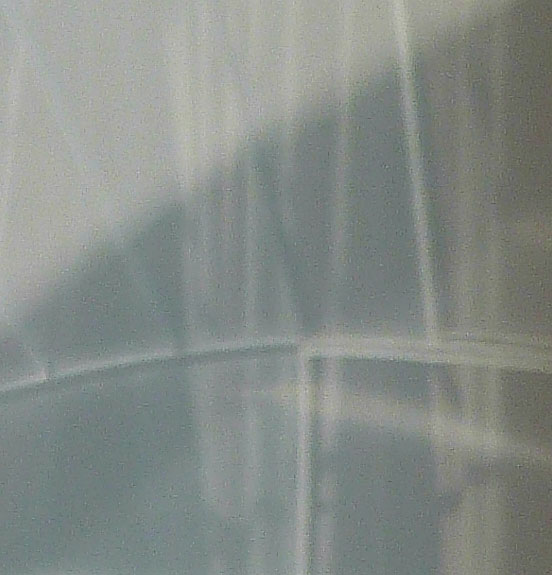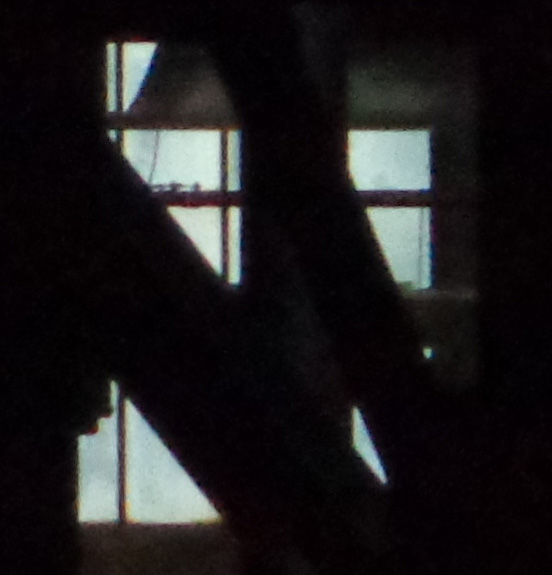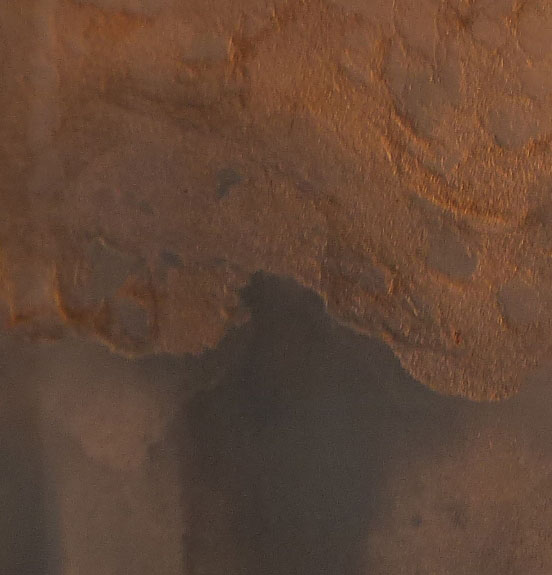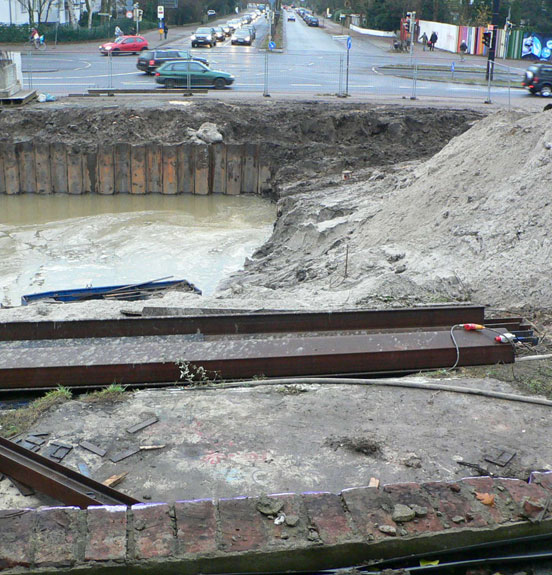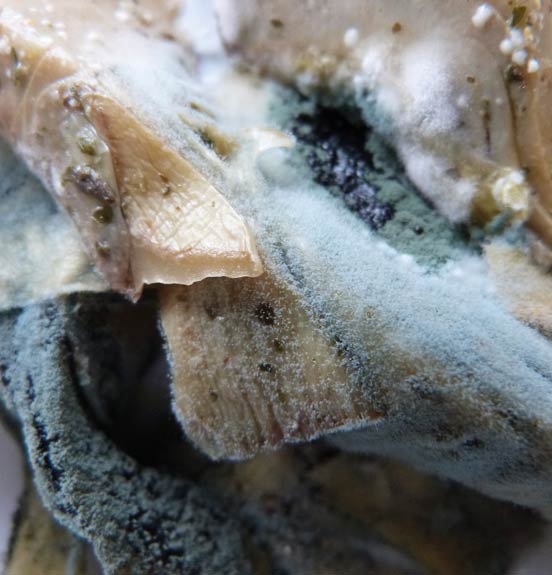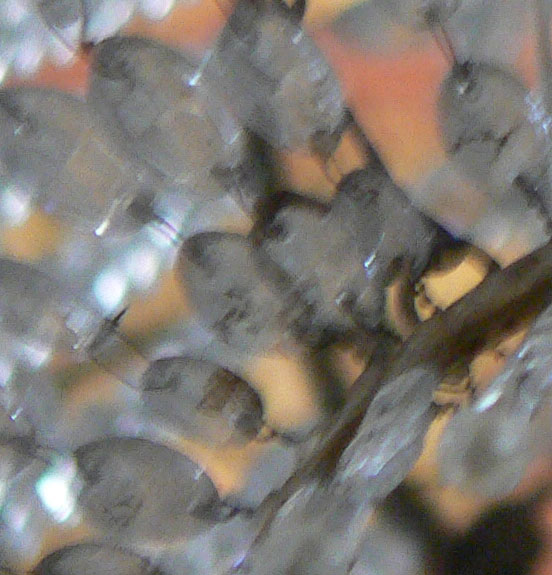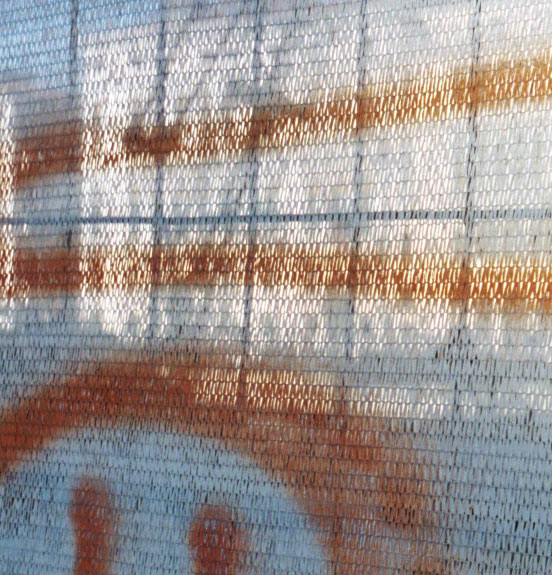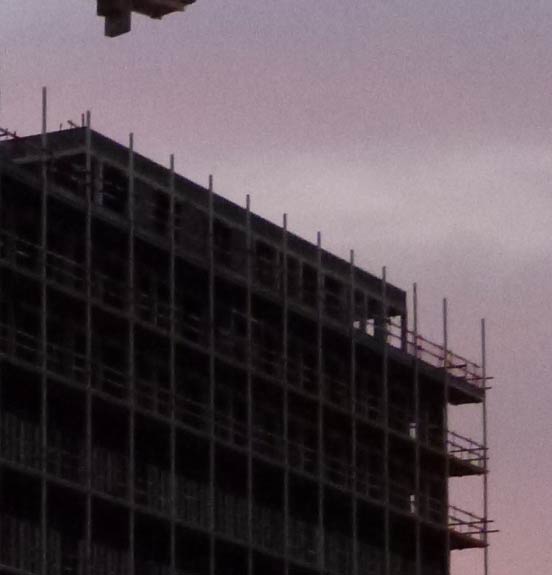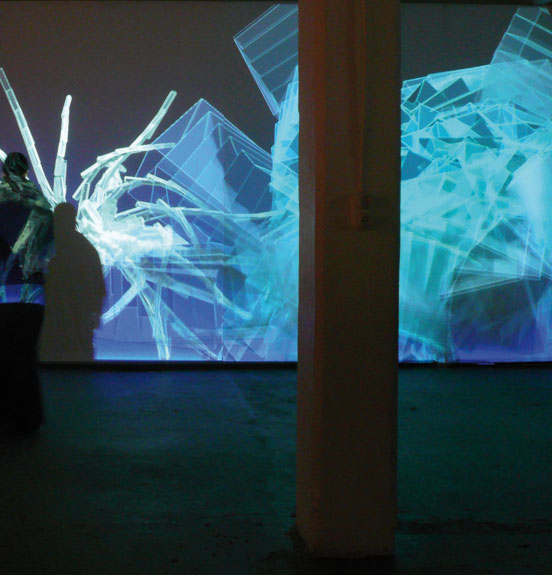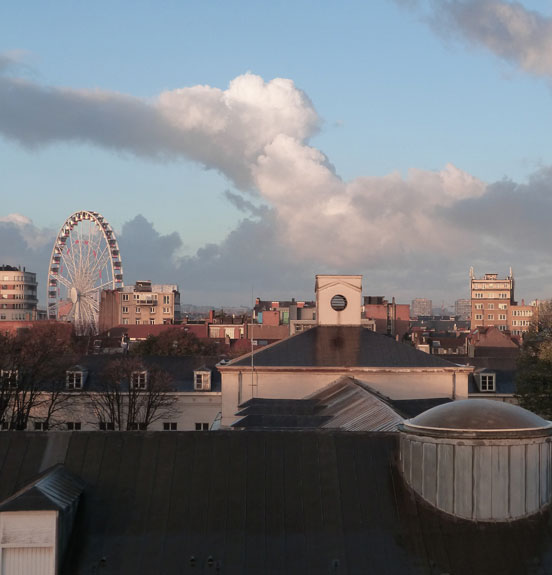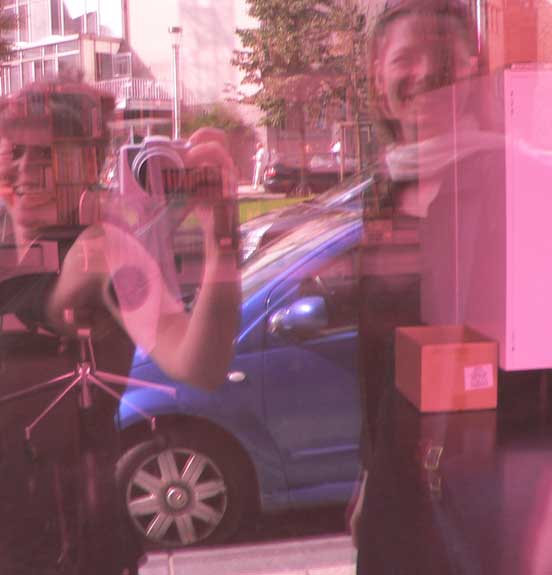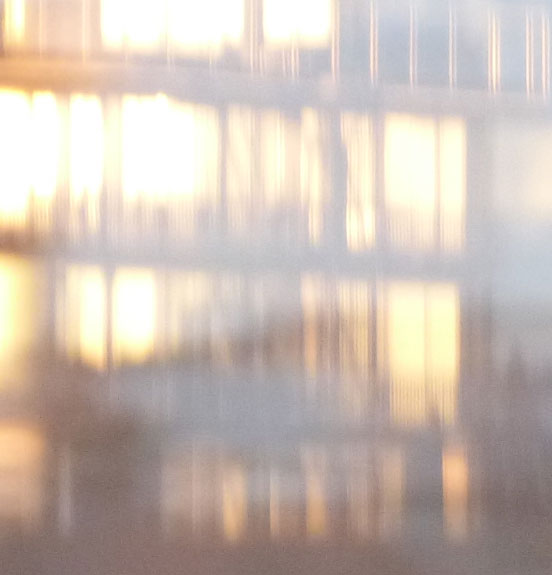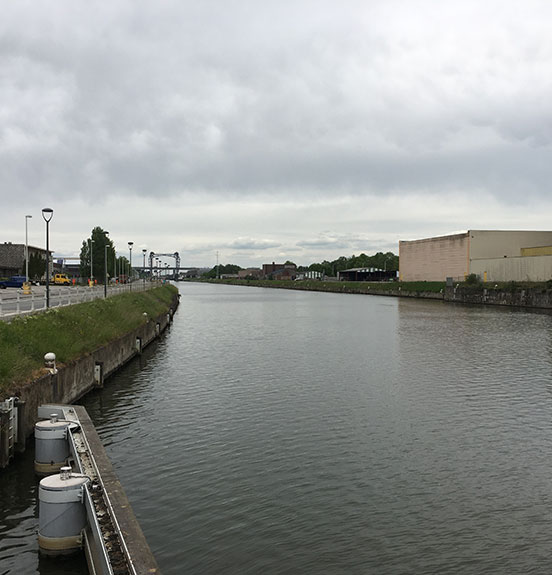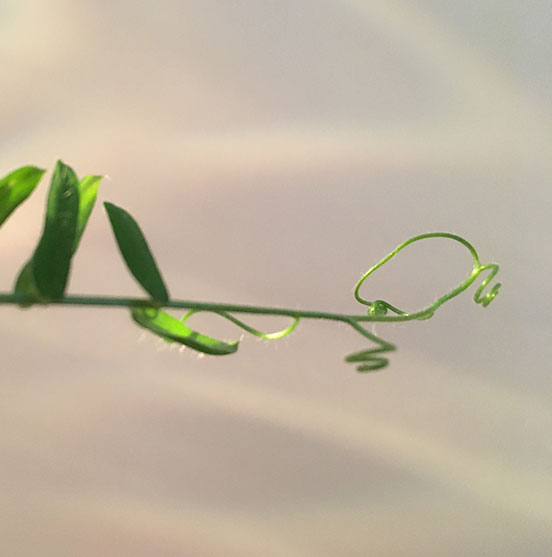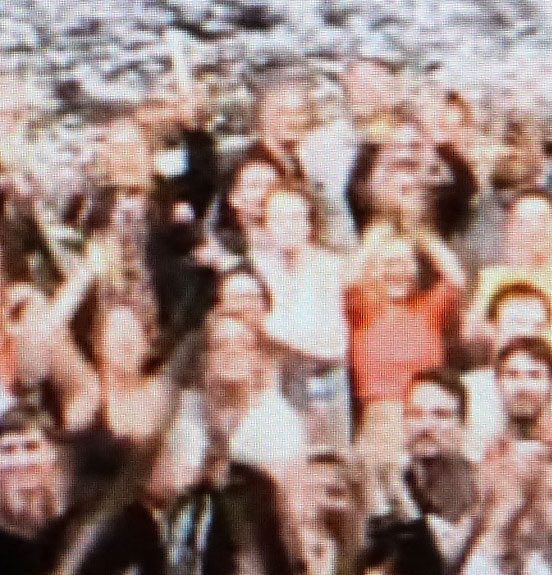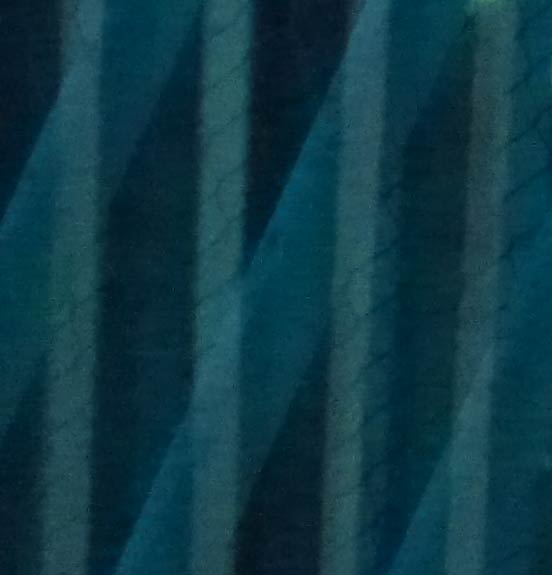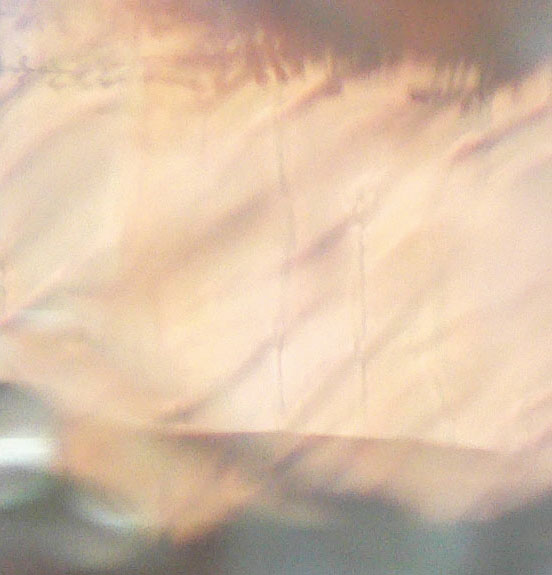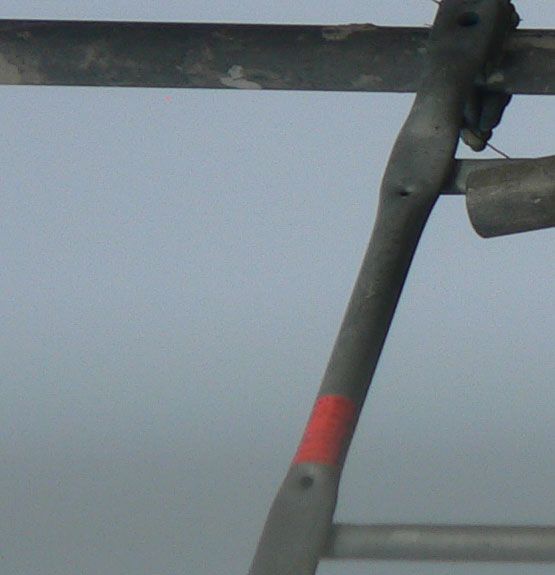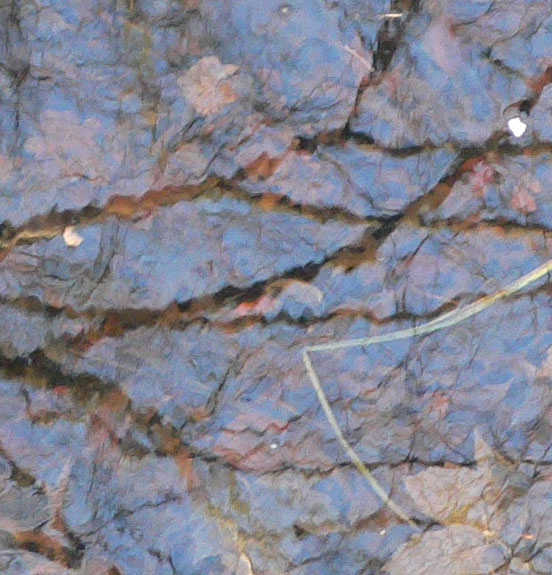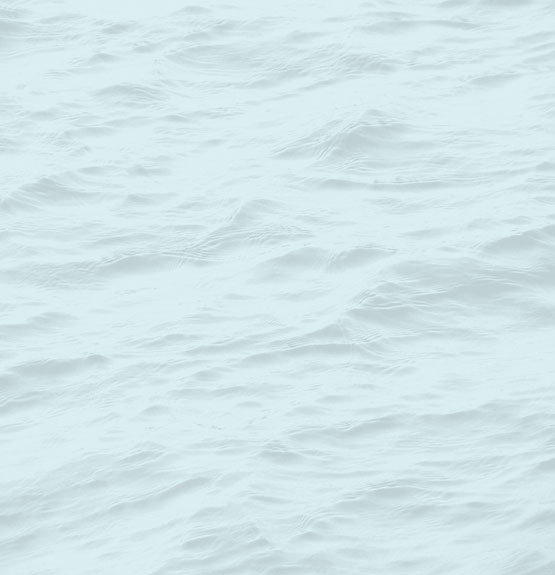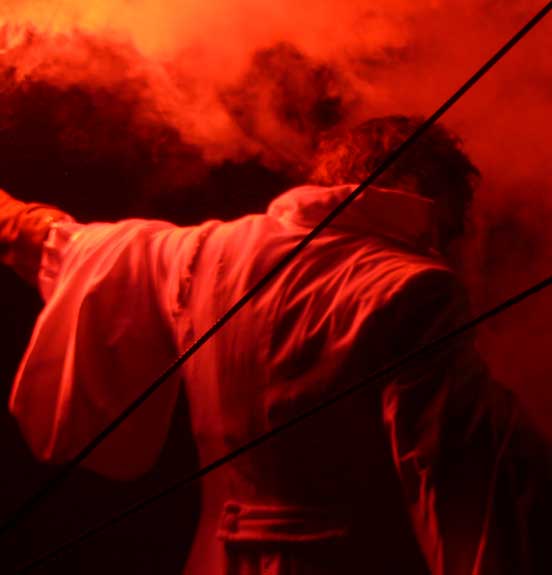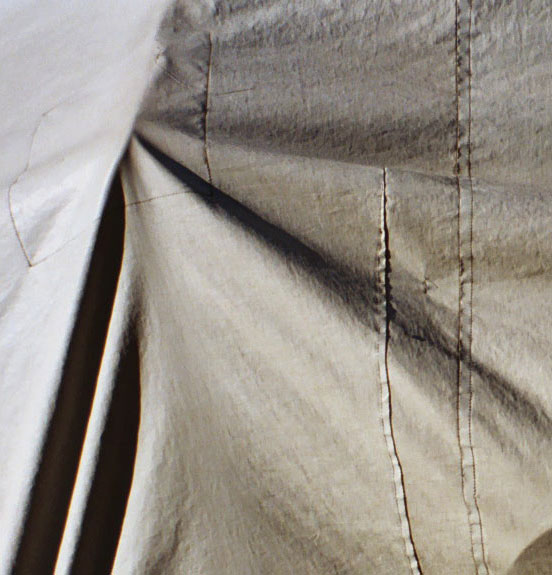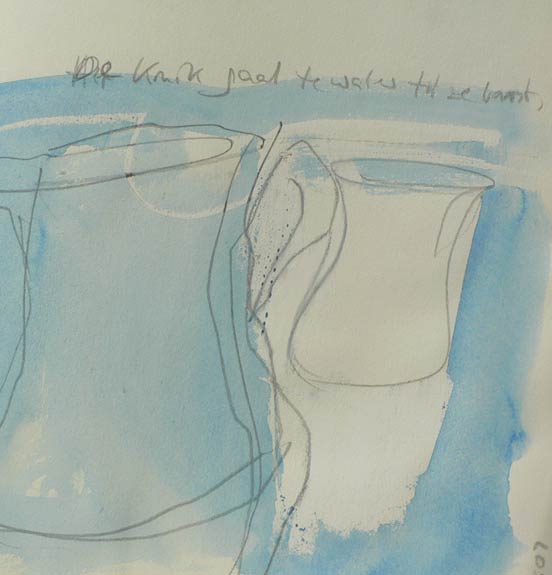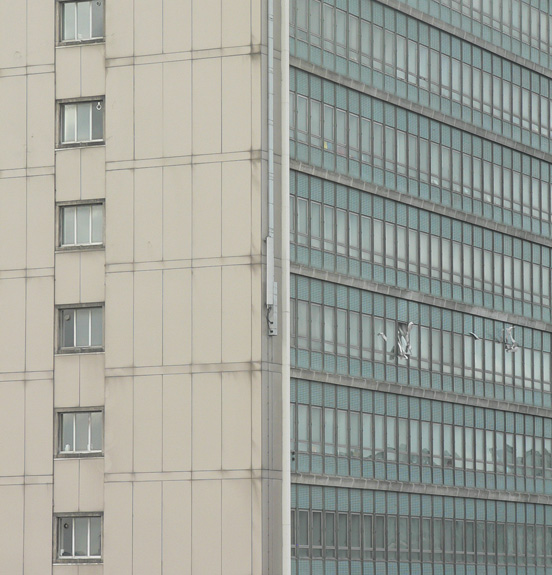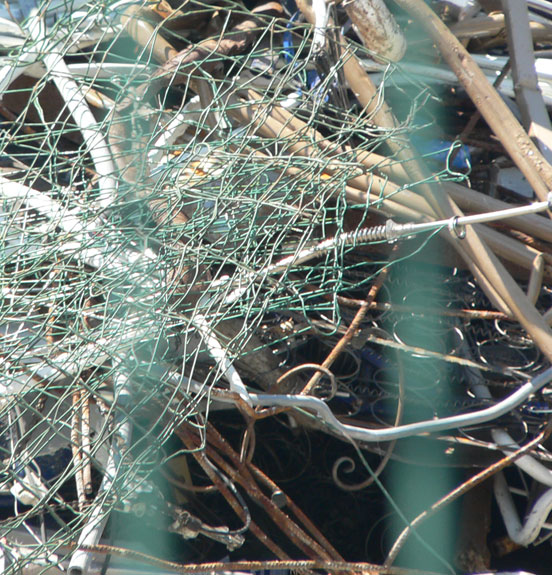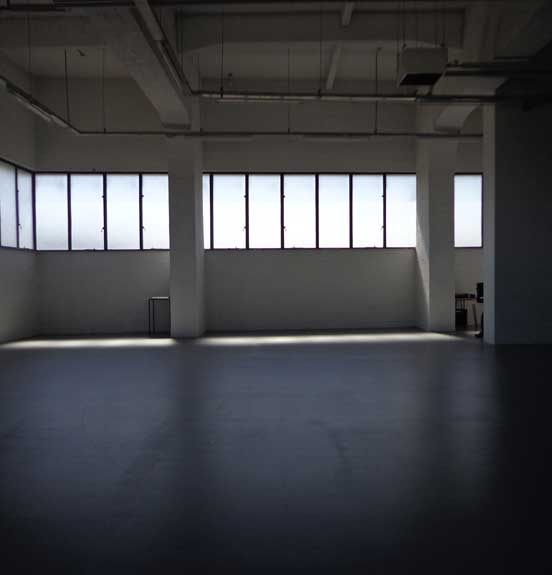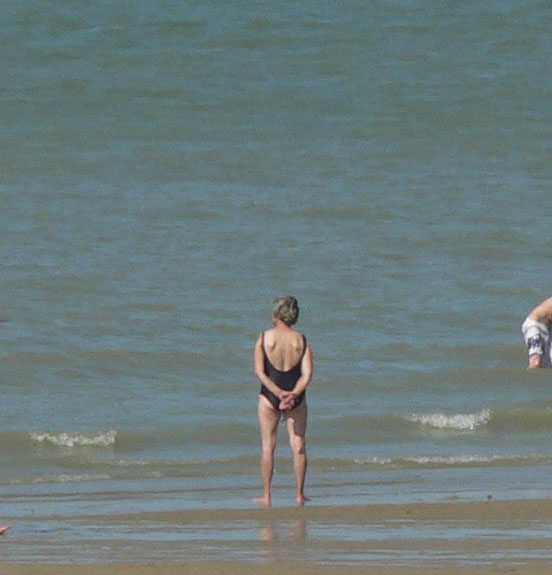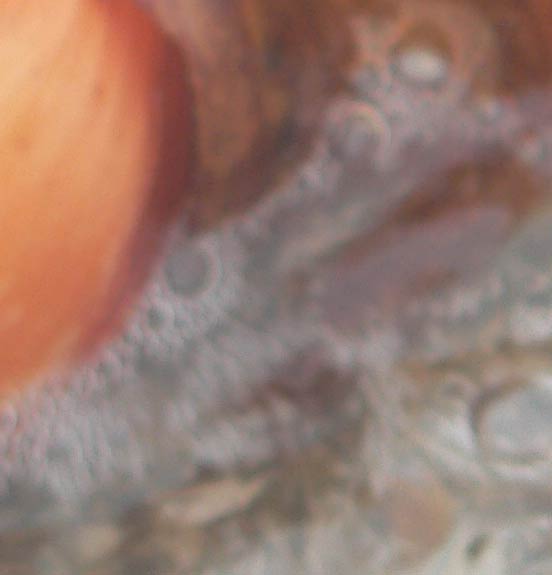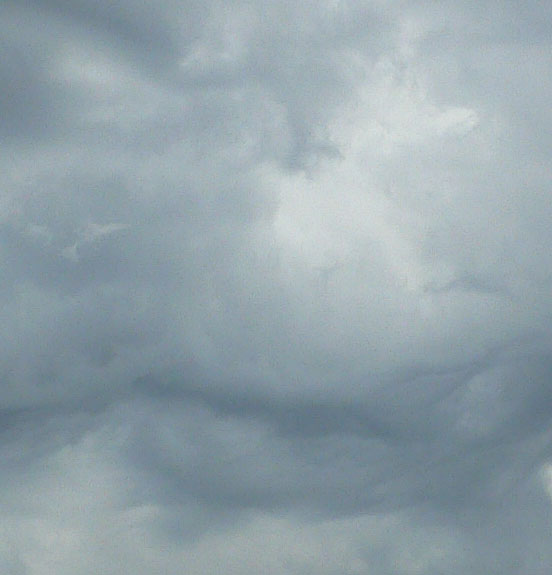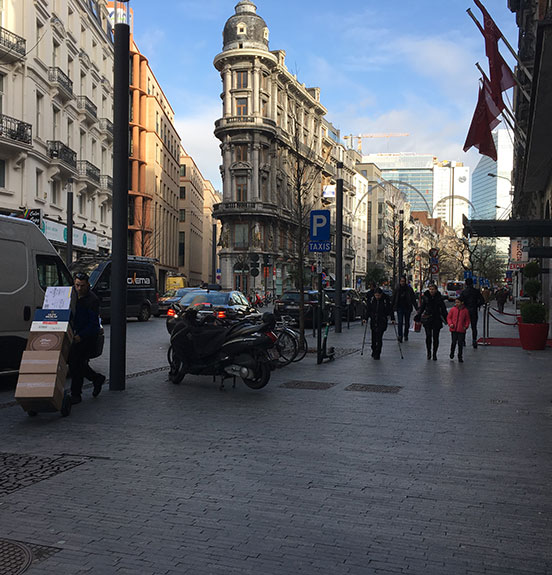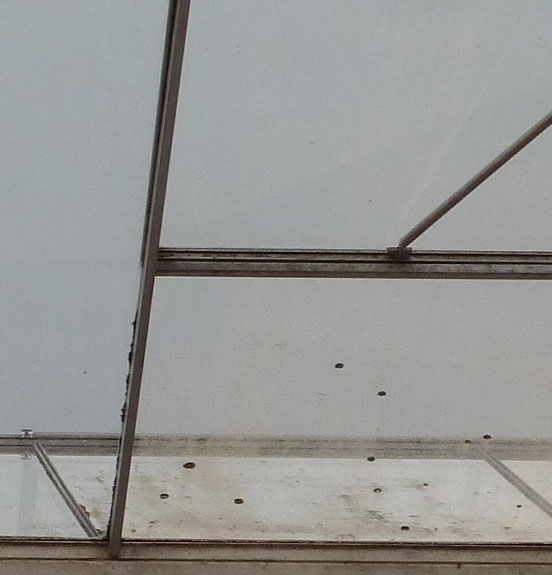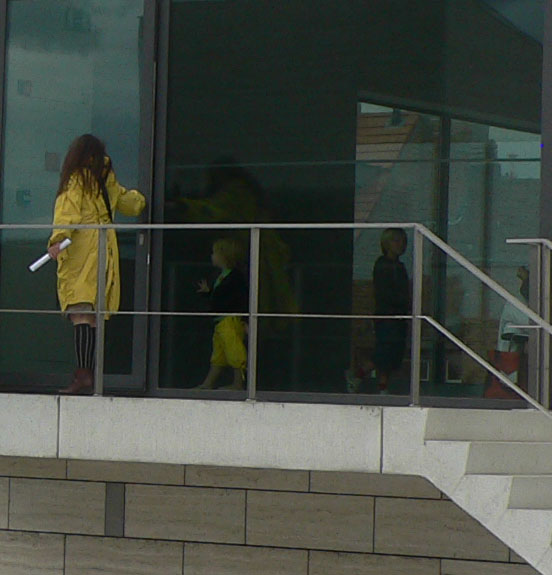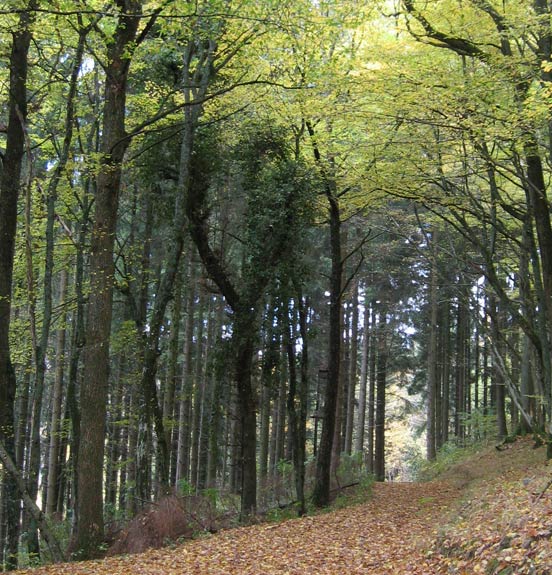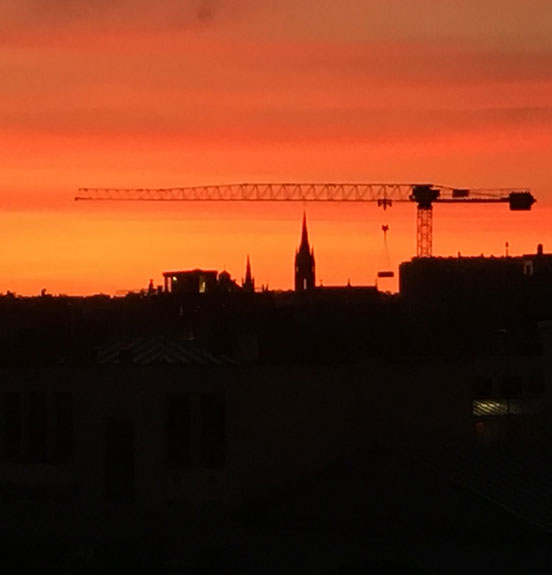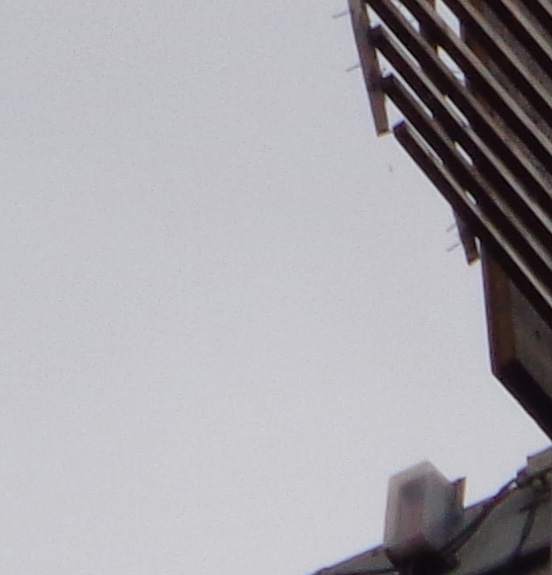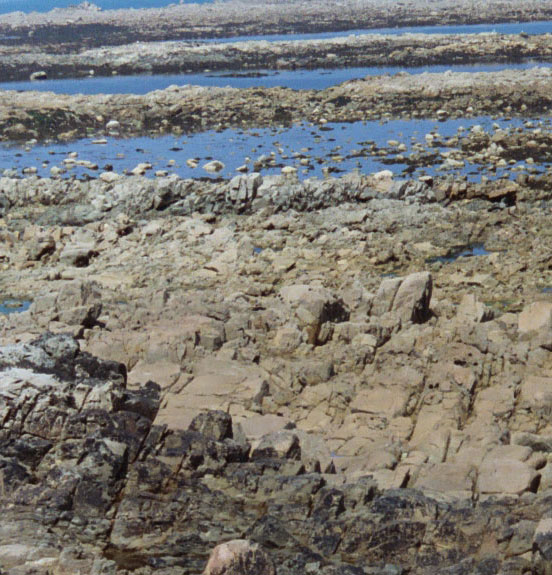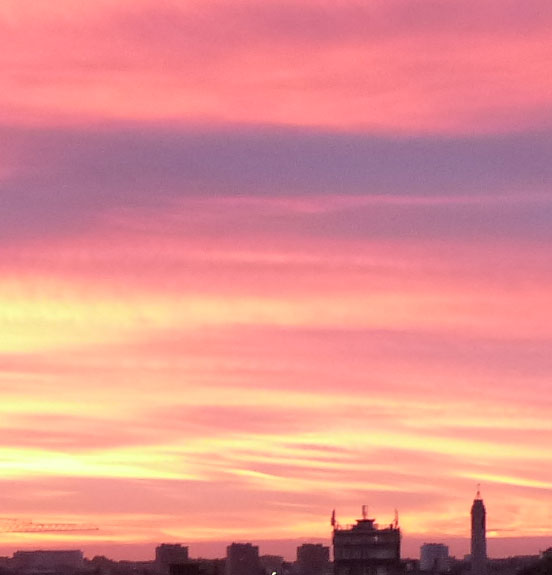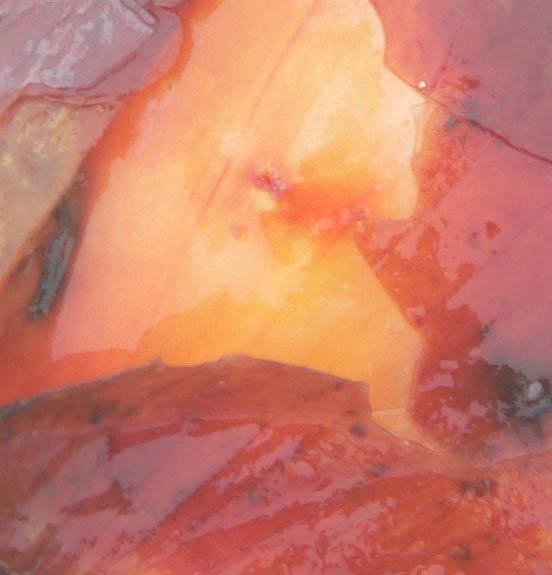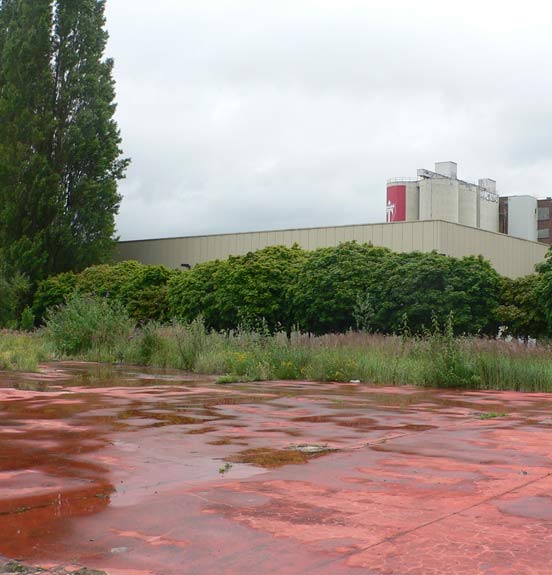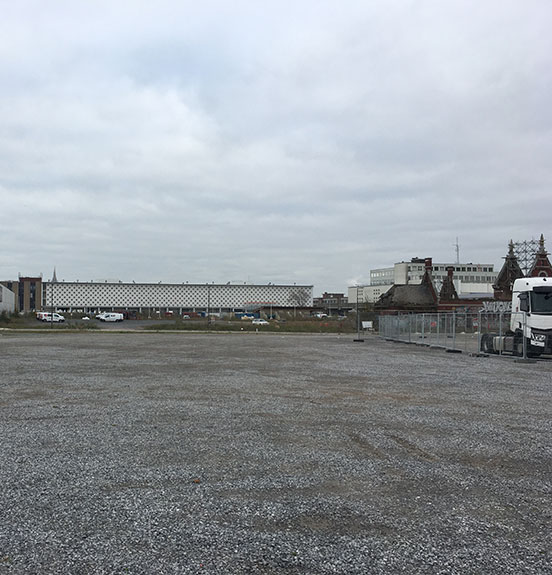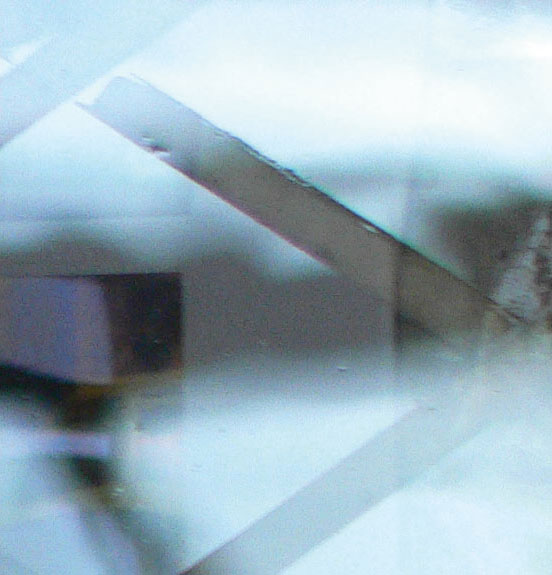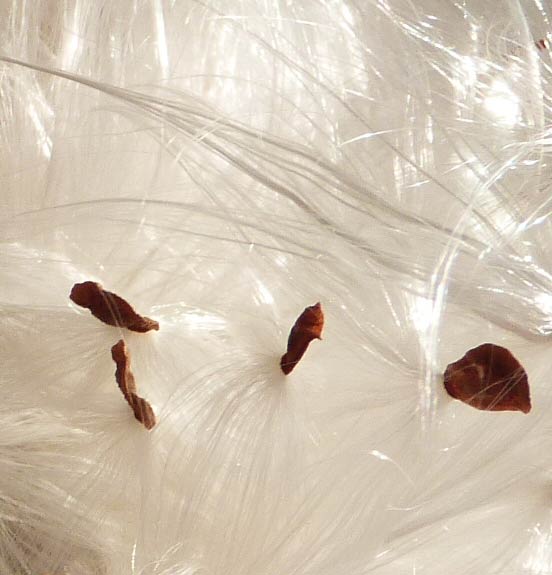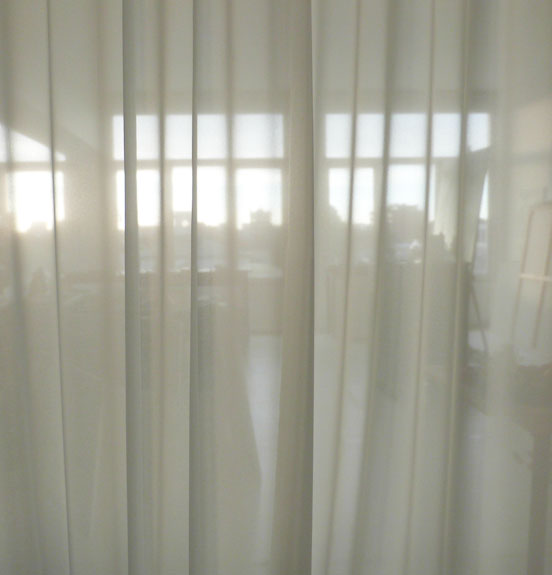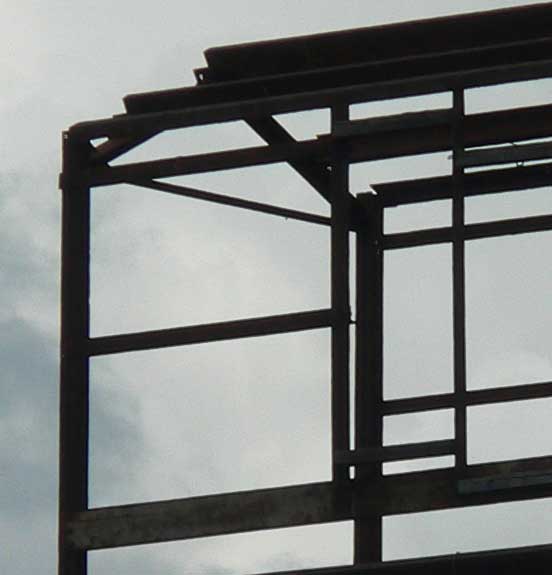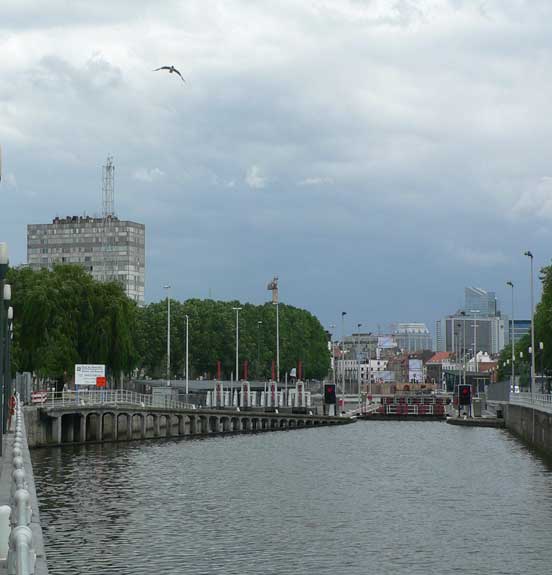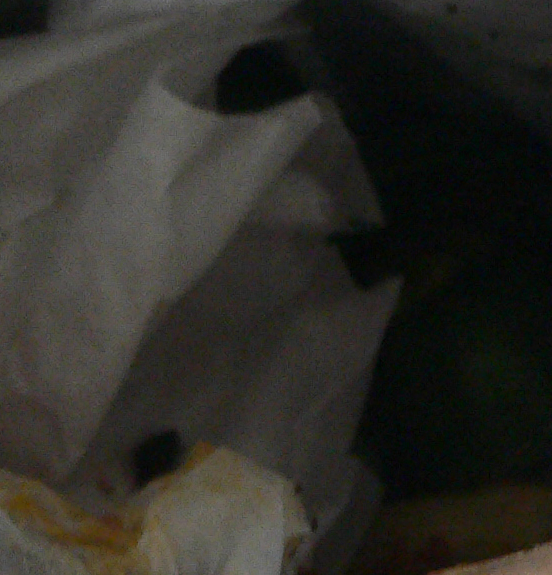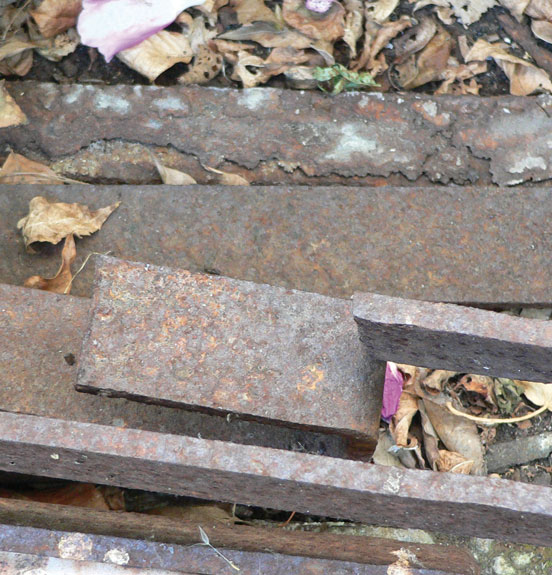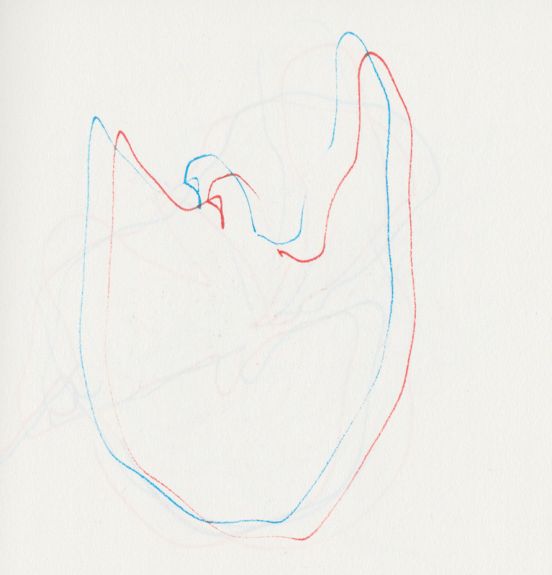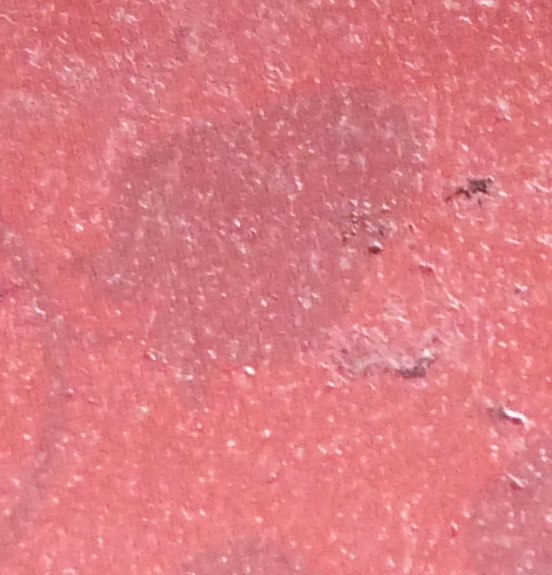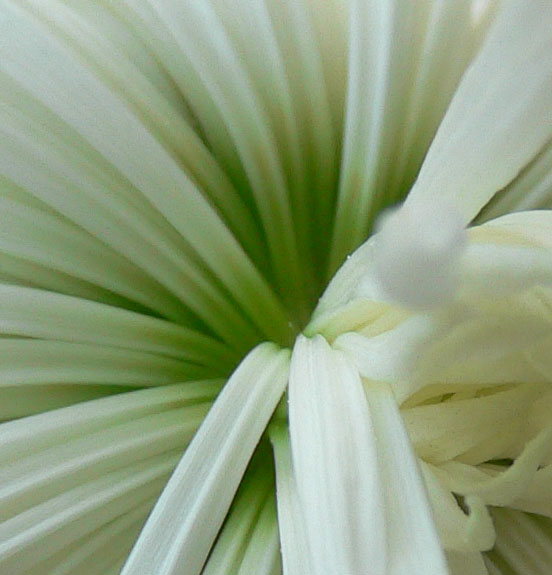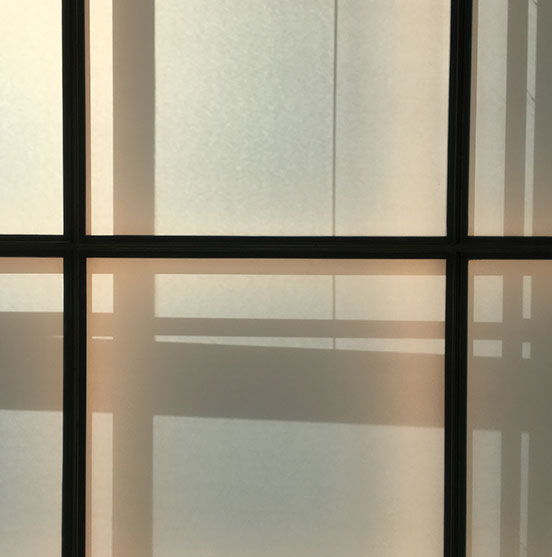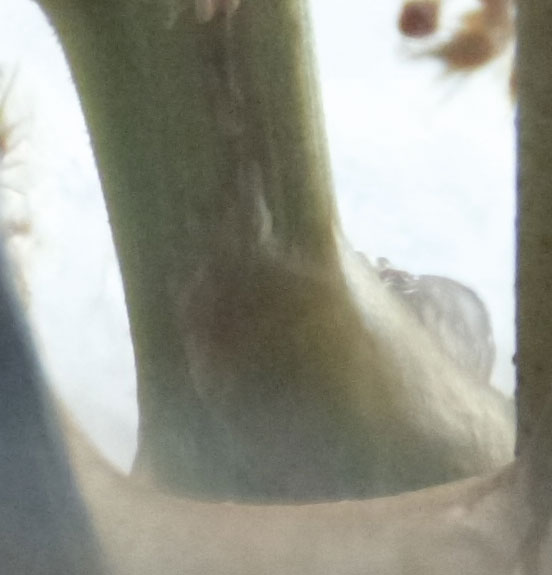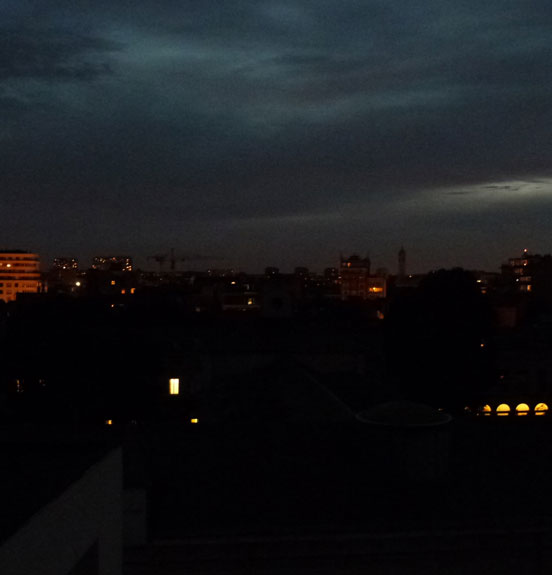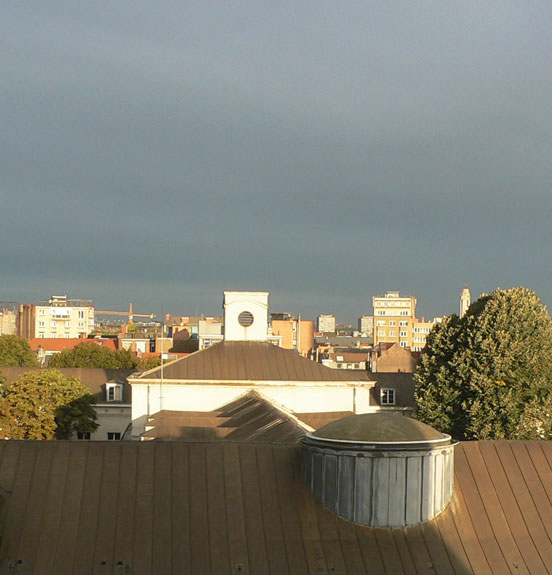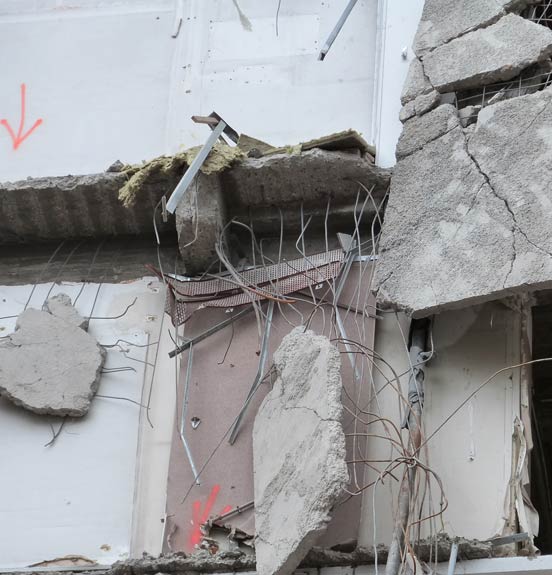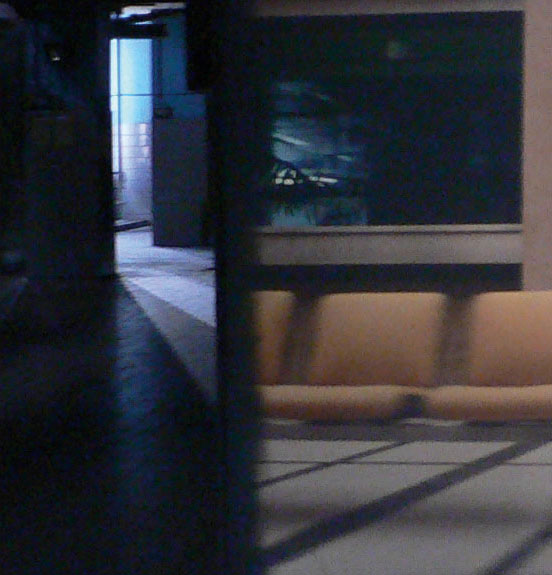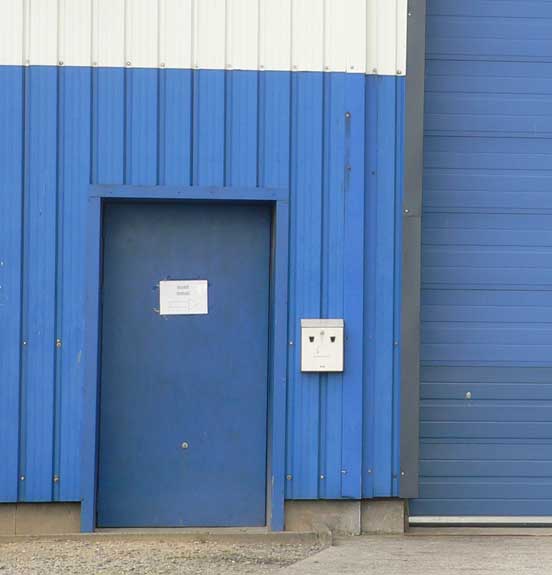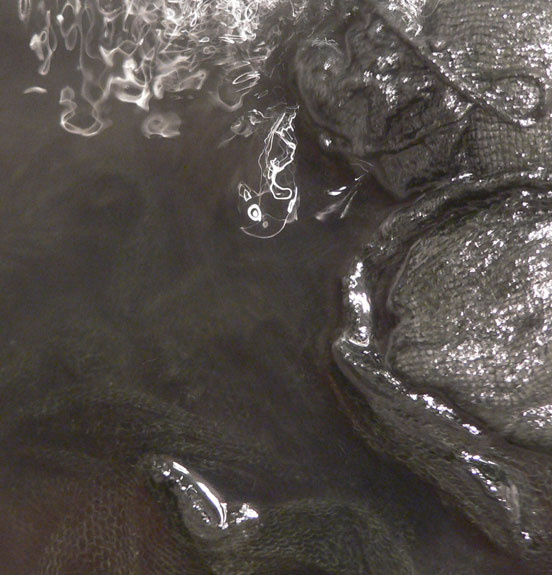 Das Fenster öffnen und den Wind hereinlassen
Open a window and see what's happening

FLUT, FLOOD, a long-term project, started in november 2008

Incoherent but constantly the sequence of photographs will increase.
Daily pictures, specific ones, casually taken, accidentally shown.

Bild-Wechsel, Bilderflut, fluten, überfluten ...
in loser aber stetiger Folge wächst die Bildsequenz.
Bilder aus dem Atelier, Bilder einer Stadt, am Wasser, im Wald ...
alltägliche Bilder, beiläufige, gezielt aufgenommen,
zufällig in der Abfolge.